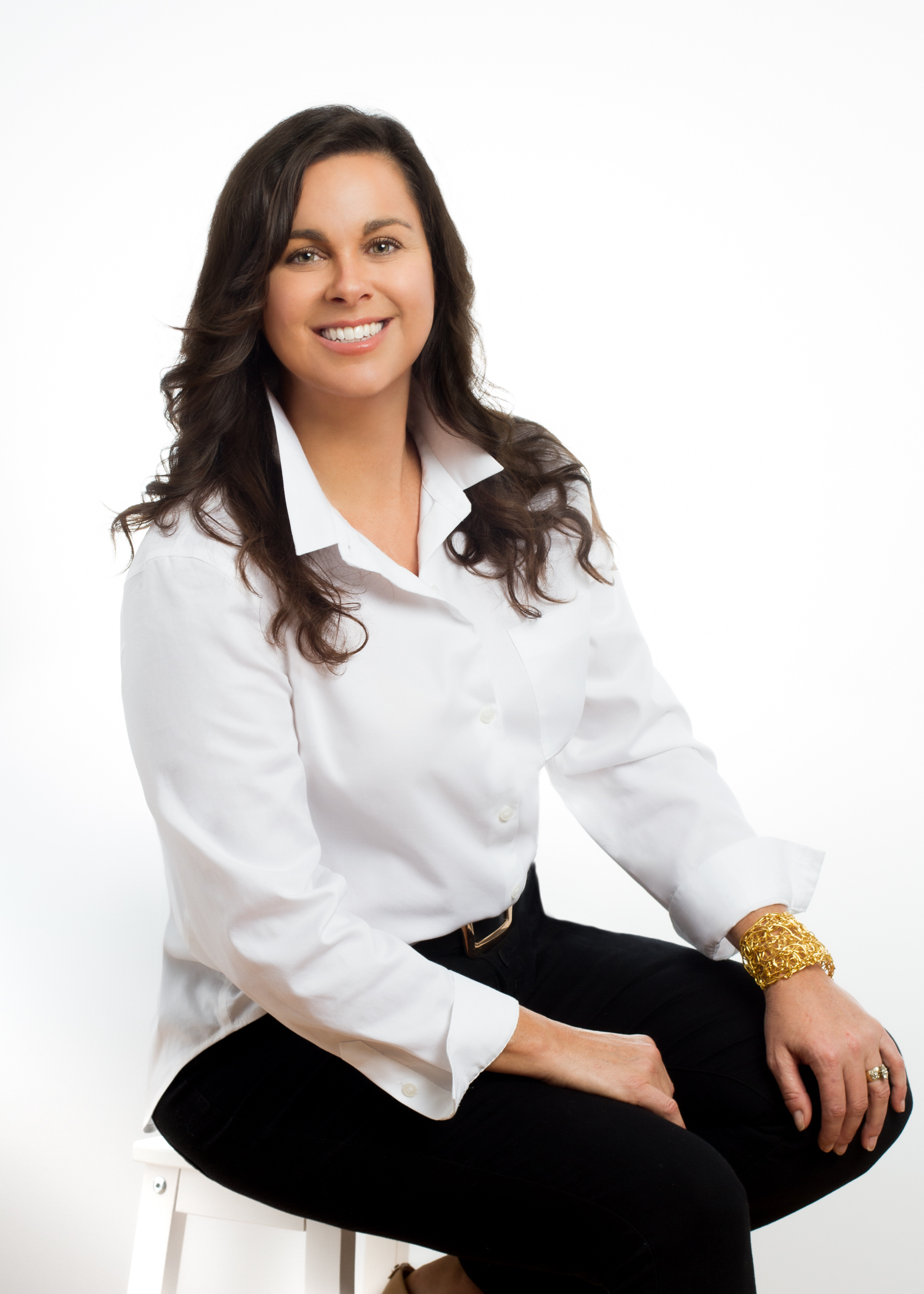 Speaking, Writing Topics & Media Appearances
Dr. Nelson de Ramirez is often asked to speak, write and make appearances on a variety of mental health related issues. For speaking and media inquires please email your request including the desired topic for your particular audience.
For article request please email your topic, questions and deadline.