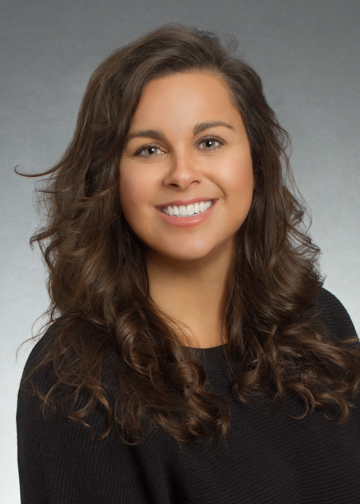 Dr. Nelson de Ramirez, PsyD, LMFT
I am a Clinical Psychologist, Licensed Psychotherapist, and Professional Mediator in Orange County, CA. I have worked as a Psychologist, Mediator, Life Coach and Business Owner for the past 15 years. I graduated from University of CA, Irvine with degrees in Criminology as well as Psychology. I went on to pursue my Masters Degree in Counseling Psychology at CA State University, Fullerton, and and Doctoral Degree in Clinical Psychology from California Southern University.
I combine traditional Therapy with Coaching. I believe in living a life with intention. This includes your personal and professional life. I help my patients and clients recognize when they are on autopilot and how to build a life with purpose and intention. Too often, I found that traditional therapy was helping individuals understand why they do what they do but it didn't provide them with tools to move forward and implement those changes
I don't expect nor do I want my patients to be in therapy forever. I have an open door approach. My patients are always welcome to come in as needed to deal with issues that may arise. I often see patients and clients come in for only a few sessions if they are going through a "rough patch" in their lives. Sometimes we just need an unbiased, non-judgmental space to process our thoughts and explore our options.
I know that most people don't have the time or money to invest in years of therapy and getting nowhere. I work within your particular needs to create a treatment plan that is effective in getting you where you want to be. I provide brief solution focused cognitive behavioral therapy that has been proven to be the most effective form of treatment for most issues that present in therapy including depression, anxiety, marital conflict, phobias, distorted thinking patterns and self image issues.
I specializes CBT, DBT and Solution focused treatment of anxiety, depression, for Individuals, Couples, Kids and Teens. My mission is to provide personalized, high quality treatment that produces results.