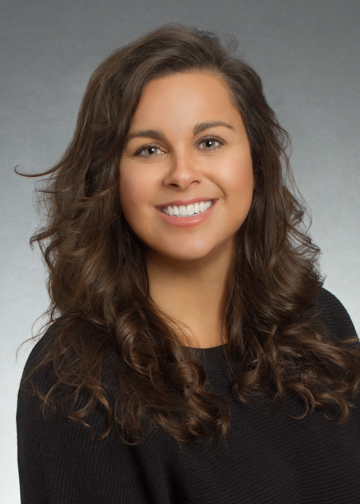 Short Term Therapy-Long Lasting Effects
"Providing Solution Focused Therapy for Individuals, Couples, Families, Teens and Children. I use a common sense approach to dealing with issues. It is not having you sit in therapy for months asking "how does that make you feel"?.

I don't expect nor do I want my patients to be in therapy forever. I focus on brief, solution focused therapy….therapy that works."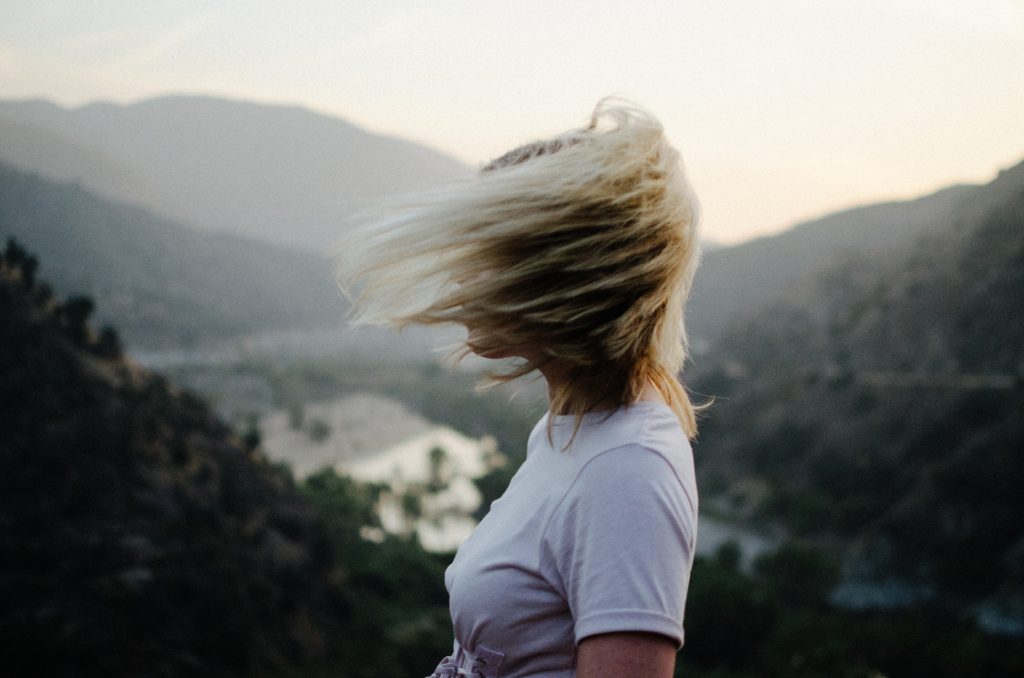 PTSD
Dissociative Disorders
Childhood Trauma
Borderline Personality
Dependent Personality
Narcissistic Personality
Brief, practical solutions to get you back on Track.
Learn how to Build the Marriage you want rather than feeling stuck in an unhappy marriage. 
Many kids, teens and young adults deal with anxiety, depression, feeling like they are alone and struggling….
Understanding Divorce Recovery can help you navigate this transition for yourself and your children…