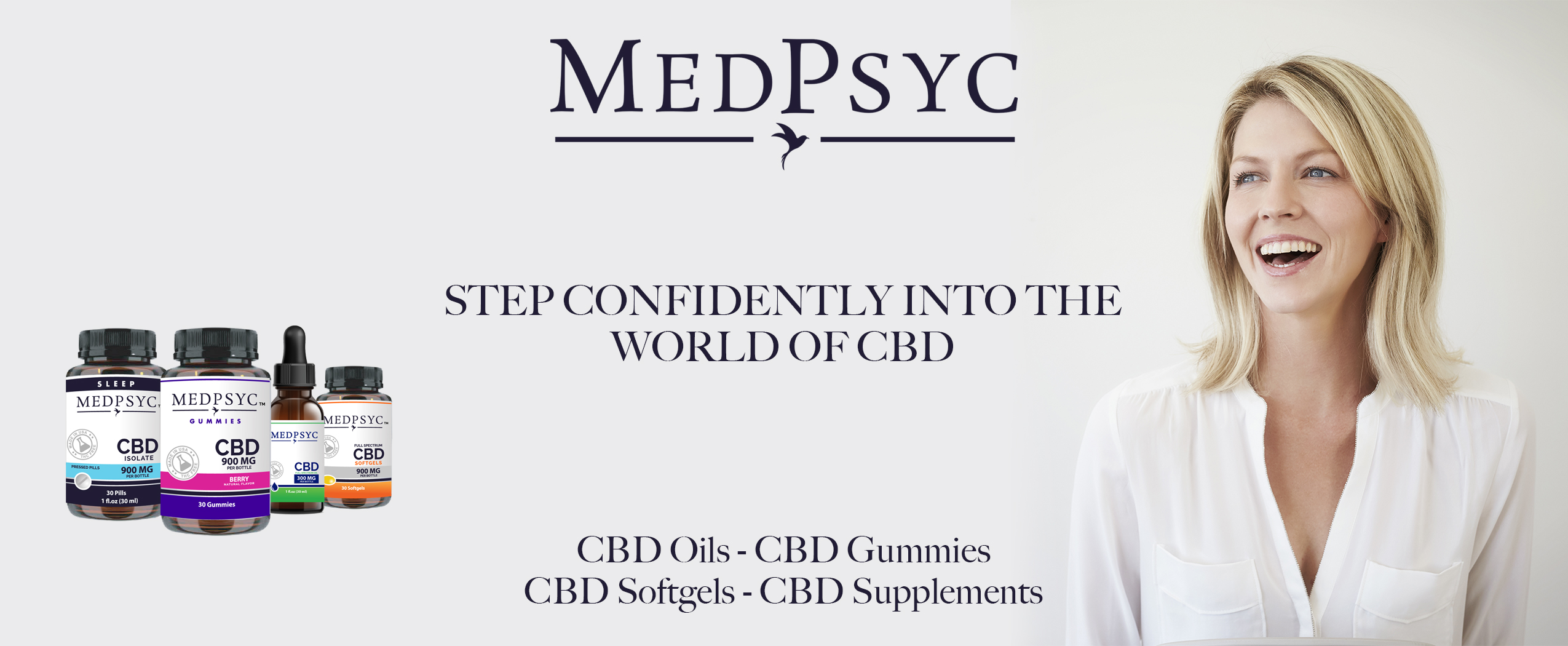 Med Psyc was developed by Psychologist Dr. Nelson de Ramirez. After years of working with patients and seeing their frustration with traditional psyco-pharmacuticals, Dr. Nelson became more interested in alternative treatment options. After extensive research on CBD and it's mental wellness benefits MedPsyc was created. At MedPsyc we are passionate about three things: Source, Quality and Transparency
Source
MedPsy is grown in the USA…from Seed to Bottle! A majority of CBD products on the market are manufactured from CBD grown in China. MedPsyc CBD works directly with a farm right here in Colorado to control every aspect of the process to ensure quality. 
Quality
MedPsyc's commitment to providing a consistently high quality Pharmaceutical Grade CBD is evident in our involvement in every aspect of production. Our CBD is grown from the cleanest hemp possible 100% organic with no pesticides and no chance of heavy metals ending up in the final product. MedPsyc is extracted at the right time for optimal CBD concentration. 
Transparency
We use third party testing to  ensure quality control and provide those results directly to our customers. Our CBD is scientifically tested and a Certificate of Analysis or "COA" is provided online to our customers. We take great care to test our products for purity and strength and provide those results directly to you.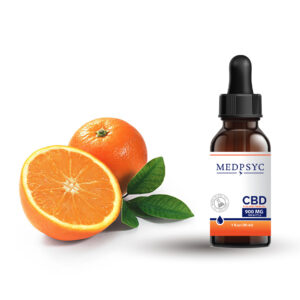 CBD has been around for thousands of years and often misunderstood or misused. Extensive support for CBD alternatives have been found in pharmaceutical and medical research. In particular, the mental health benefits of CBD have been extensive. Med Psyc CBD focuses on providing alternatives to traditional pharmaceuticals, particularly in the realm of mental health. Unfortunately, there has been a 844% increase in Benzodiazepine (anti-anxiety medications) deaths in the past two decades, but there continues to be an epidemic of anxiety and other mental health issues. MedPsyc CBD provides a safe alternative to costly medications without the unwanted side effects.
Full Spectrum CBD contains all the cannabinoids contained in the cannabis plant and contains less than 0.3% THC, the cannabinoid in the cannabis plant that produces the "high" feeling in people. However, such a low amount will not be strong enough to have any significant psychoactive effects. Research shows Full Spectrum CBD health benefits are more prominent due to the multiple cannabinoids and what researchers call the "entourage effect". 
Full Spectrum CBD such as the ones found in MedPsyc CBD tinctures and softgels have many  health benefits that treat anxiety, OCD, agitation, pain, inflammation, seizures and muscle spasm relief just to name a few. 
CBD Isolate is the purest form of CBD and is void of all additional cannabinoids. CBD Isolates such as MedPsyc CBD Gummies, Energy and Sleep are suitable for first time CBD users. CBD isolate products are great for mild symptoms and offer health benefits such as mild pain and inflammation and can produce a sense of calm.